What will you do to make Time last forever?
That's the question for Contest #5. Answer in a comment below and you could win a free Domino's Pizza and a Butterscotch Mousse Cake – delivered to your home in 24 hours!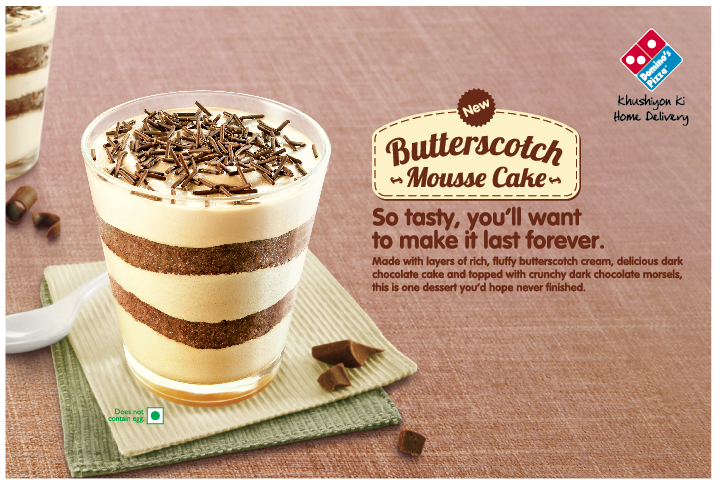 The winner of Contest #4 is - Armine.
And here are the winners of the Love Domino's Contests:
Love Domino's Contest Winner #1 (Sat, 23 Jul) : Saikat Debnath
Love Domino's Contest Winner #2 (Sun, 24 Jul) : Soumita Bhattacharya
Congratulations to all the winners!

You could be one too. Go hit that comment box! Cheers!