What will you do to make Happiness last forever?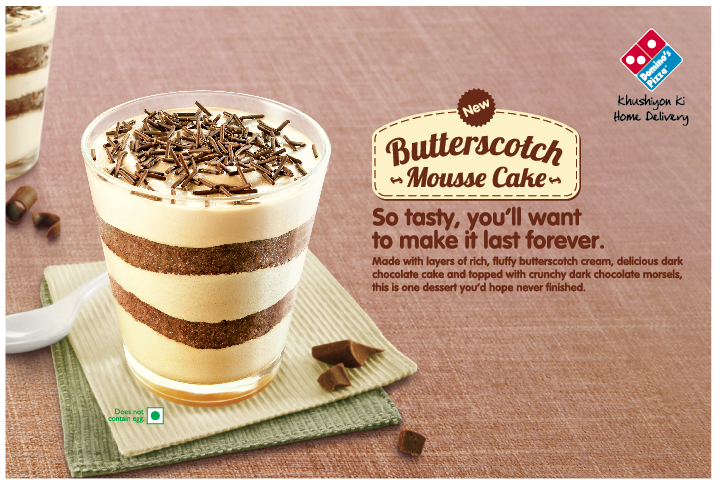 Answer the question we have asked above by leaving your comment below. And here's the best part – the best answers will have a Domino's Pizza and a Butterscotch Mousse Cake delivered to your doorstep within 24 hours. Truly Kushiyon Ki Home Delivery!

What are you waiting for? Go for it.