What will you do to make Love last forever?
Answer the question in a comment below and you might win a free Domino's Pizza and a Butterscotch Mousse Cake delivered at your doorstep within 24 hours!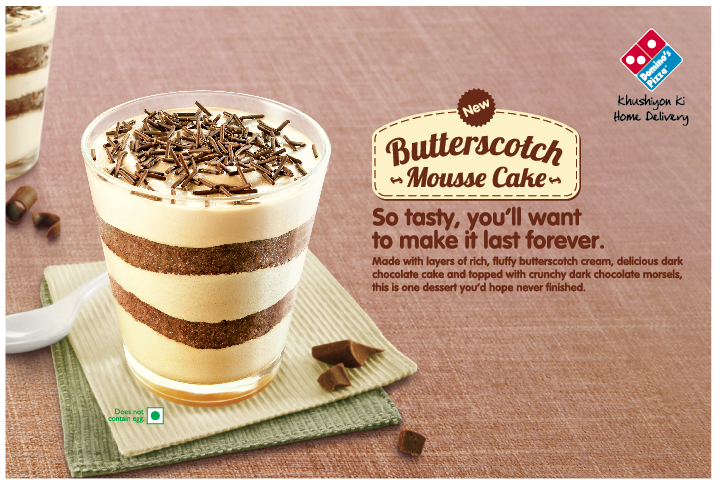 Winner of Contest #1 is Alok, who will be receiving the delicious prizes at his doorstep soon!
You could be the next lucky winner. GO!