What will you do to make Friendship last forever?
You will know the rules by now, won't you?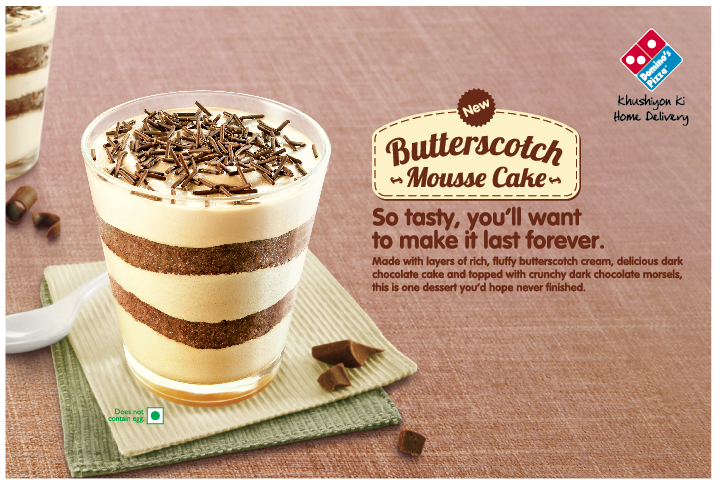 Answer the question and stand a chance to win a free Domino's Pizza and the all new yummy Butterscotch Mousse Cake delivered to your doorstep within 24 hours!
The winner of yesterday's contest is Suparna Chawla.
Congratulations, Suparna!

* applause all around *
You could be the next lucky winner. Leave your answer below. Good luck!