Sachin Kumar, the winner of Contest #3 will be getting a free Domino's Pizza and Butterscotch Mousse Cake delivered to his house in 24 hours!
Congratulations, Sachin!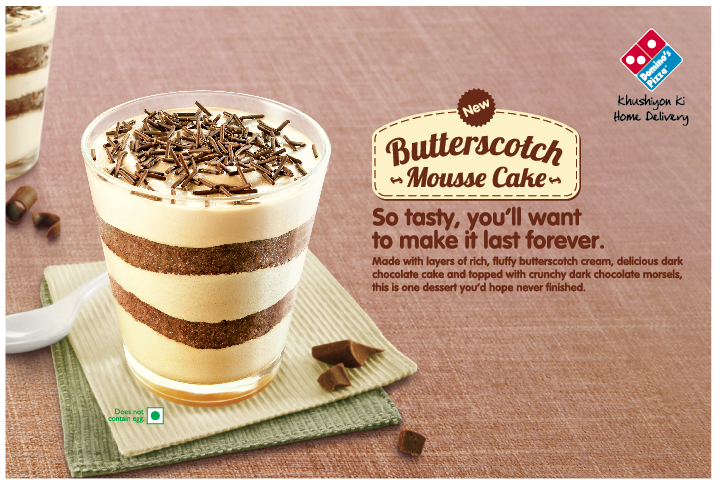 You can be the next winner by answering the question:
What will you do to make Childhood last forever?
Go ahead, leave your answer in a comment. All the best!