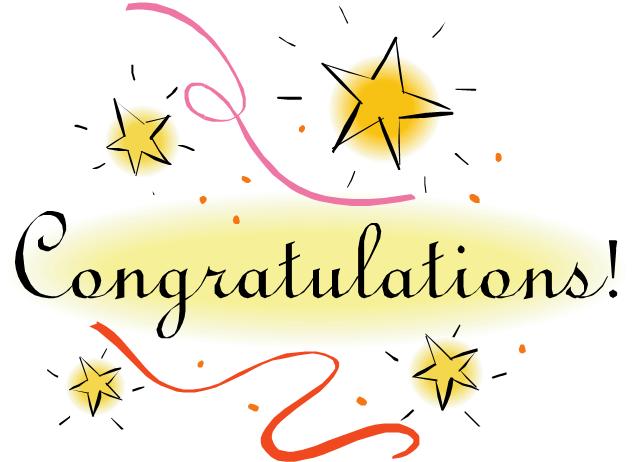 Announcing the winners of the Chicken Kickers contest.
Contest #1 : Utkarsh Sinha
Contest #2 : Sirisha Deepti
Contest #3 : Vidit Sareen
Contest #2 : Damini Berry
Contest #2 : Nisha Ganatra
Congratulations! The jury loved your answers. You not only gave the answers but also made it interesting. We will soon get in touch with you!