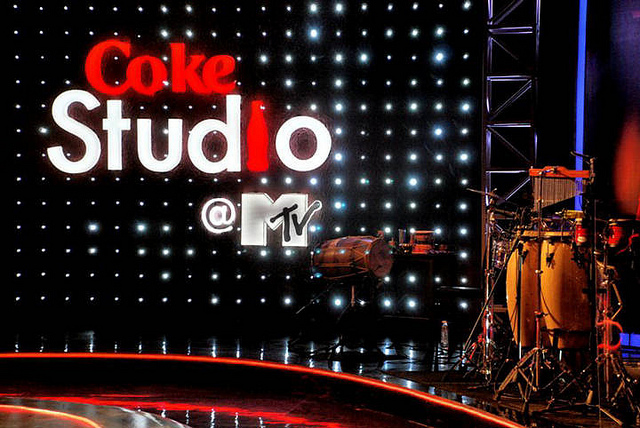 You know the rules, don't you?
Domino's Pizza goes well with Coke because….
Complete the slogan above in not more than 15 words and put it into the comment box below. But before that, don't forget to answer the questions we asked on Wednesday and Thursday.
There, you're done! Now just keep your fingers crossed and wait for the results. Good luck.