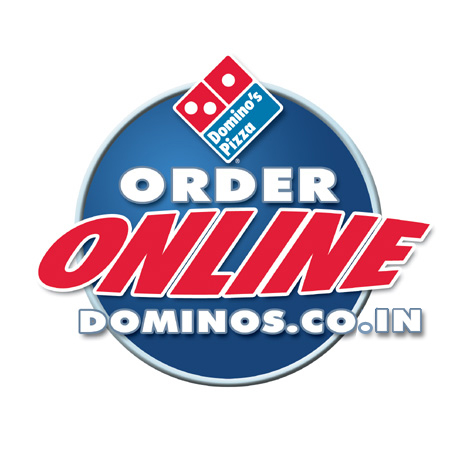 Hey folks,
Here is your chance to win free passes to live performances set to take place at Hard Rock Cafes in different cities!
All you need to do is :
Order Domino's Pizza online between 11 am and 11 pm today .. and Complete the slogan:
"Domino's online ordering and Coke Studio are both cool because… " in not more than 10 words.
Enjoy your Domino's Pizza today and find your way to more celebration by participating in the contest.
Good luck, and hope to you see at Hard Rock!