Wow! Isn't it exciting to talk about the ultimate day for cheese pizzas? Whether you like thin crust, cheese burst, or classic hand toast, today is the day to celebrate one of our favorite meals. Of course, most of us don't need a special day to celebrate our love of cheese pizza.

Its cheese pizza day and whats up with our dominicons! Varietycon is all set to big feed on a variety of cheese pizzas along with Freecon who is so very keen to devour on some extra cheese! Our Favouriticon does not want to compromise on his favourite Cheese burst be it the cheese pizza day or not! Ofcourse our Partycon is all set for the most happening party – the pizza party with the hottest chicks in town! Starricon has big plans to bash the party with his healthy thin crust pizzas! Our Lazycon is lying on the couch without any plans and is still celebrating the cheese pizza day! All that he did was ordering from Domino's online @ www.dominos.co.in/orderonline ;-) So what are your plans for Cheese pizza day?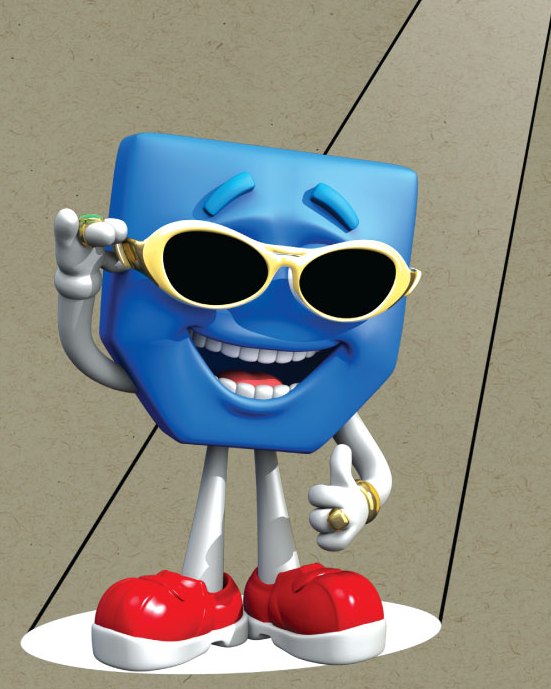 A note from a cheese pizza on his day :
"So nice to meet ya, my name is cheese pizza!
What's that you say? "I'm gonna eat ya?"
Just unwrap my carton, I'm scintillating inside
With pepperoni and veggies too tasty to hide.
I've been dreaming of meeting your stomach, you see,
And longing for when she will digest me.
And when you've finished me, my new friend,
Please don't think it will be the end.
My friends butterscotch mousse cake and choco lava cake too wait
For the time they escape the fridge prison they hate
And in freeing them, pal, you shall soon find
The tastes of heaven you would have missed if you had left me behind!

"