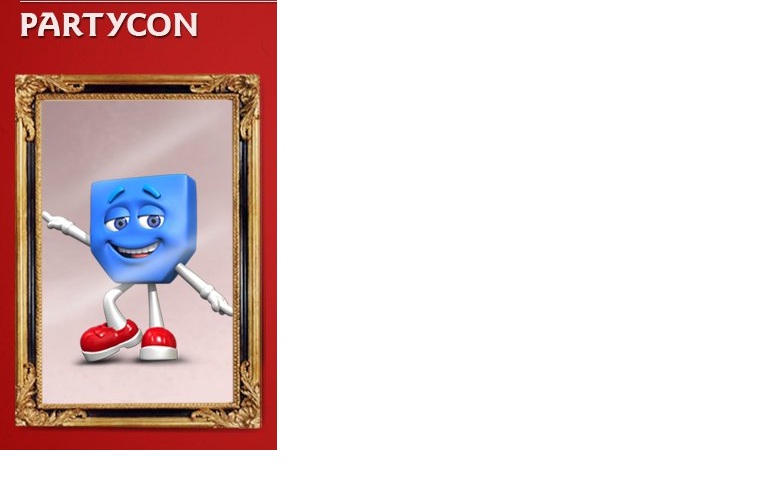 Hey guys!!
Hope you all had a great weekend. I had a great time partying with friends!!!
Yeah, I did watch Sallu bhai's "READY".
Oops!! I almost forgot about the contest. I read all your entries. Should say,I had a tough time choosing the top three. Friends, here are the top three:
Shivani sathi
Asin elopes reaches Sallu, fight like cats n fall in luv, two mamas behind Asin for 200 C, Salman's drama makes them zeroes
Vasant Chauhan
Ready made me laugh sporadically but beyond a point I could almost feel my brain cells shrinking and exhaustion setting in.
Shuchi Gupta
Ready: Prem (Salman) helps a couple get married.Falls 4 d same with Asin. Avg movie avg humor, Dabaang style, catchy numbers!!
CONGRATSSSS!!!!!!
Now you guys, Shivani , Vasanth and Shuchi, all you have to do is make your friends comment about your review in a reply to us. You should also make your friends retweet your "#in140" review. The one who gets the maximum replies and retweets win!! 
What are you waiting for??!!! You have time till tomorrow 10 am!!
So get set "READY" Gooooo!!!!
Best of Luck, buddies! See you all tomorrow morning 