Its video games day today! Video Games Day celebrates video games that have changed the way we play games. From Atari to Nintendo to Xbox, video games provide all too many hours of playing time on our television itself. Now if you're a video game fan and if you are at home, relax in your couch, pick a game and enjoy playing it. In case you are hungry anytime just order online from Domino's and we reach you in 30 mins!

 – and if you're not a video games person, why not take this day to give it a go?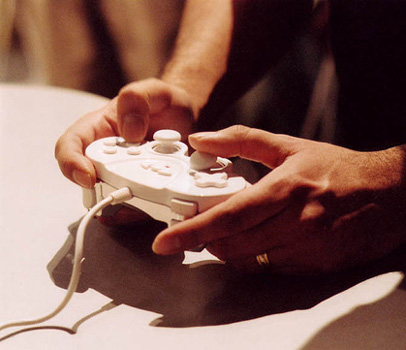 Picture courtesy: healthlets.com
Video games are addictive! So are Domino's pizzas!

So what do you think is the best similarity between Domino's pizzas and video games? Come up with your best answers

Happy Video games day!