Mexico is the fourth largest country in the Western Hemisphere and is located south of the United States. Today 16th September is Mexican Independence Day, a major celebration in Mexico. The people of Mexico celebrate with a fiesta. Talking about Mexico, the one thing that all of us are familiar with is the Mexican cuisine that we crave for! The Mexican cuisine is simply incredible and unsurpassable!

In Mexican cuisine it is precisely its herbs and spices that make the meals special, and stand out above all others! This includes 15 different herbs, spices and dried chiles that are not easily found. The herbs include Epazote, Cinnamon, Anise and Cloves, Garlic and Garlic powder, Seeds and leaves of Aromatic plants.
We at Domino's knowing your taste bud's desire for Mexican cuisine provide you with two varities of Mexican Pizza's for both the vegetarians and non-vegetarians!

Yes our Mexican Green Wave (Veg) is a scintillating delight loaded with crunchy onions, crisp capsicum, juicy tomatoes and jalapeno with a liberal sprinkling of exotic Mexican herbs.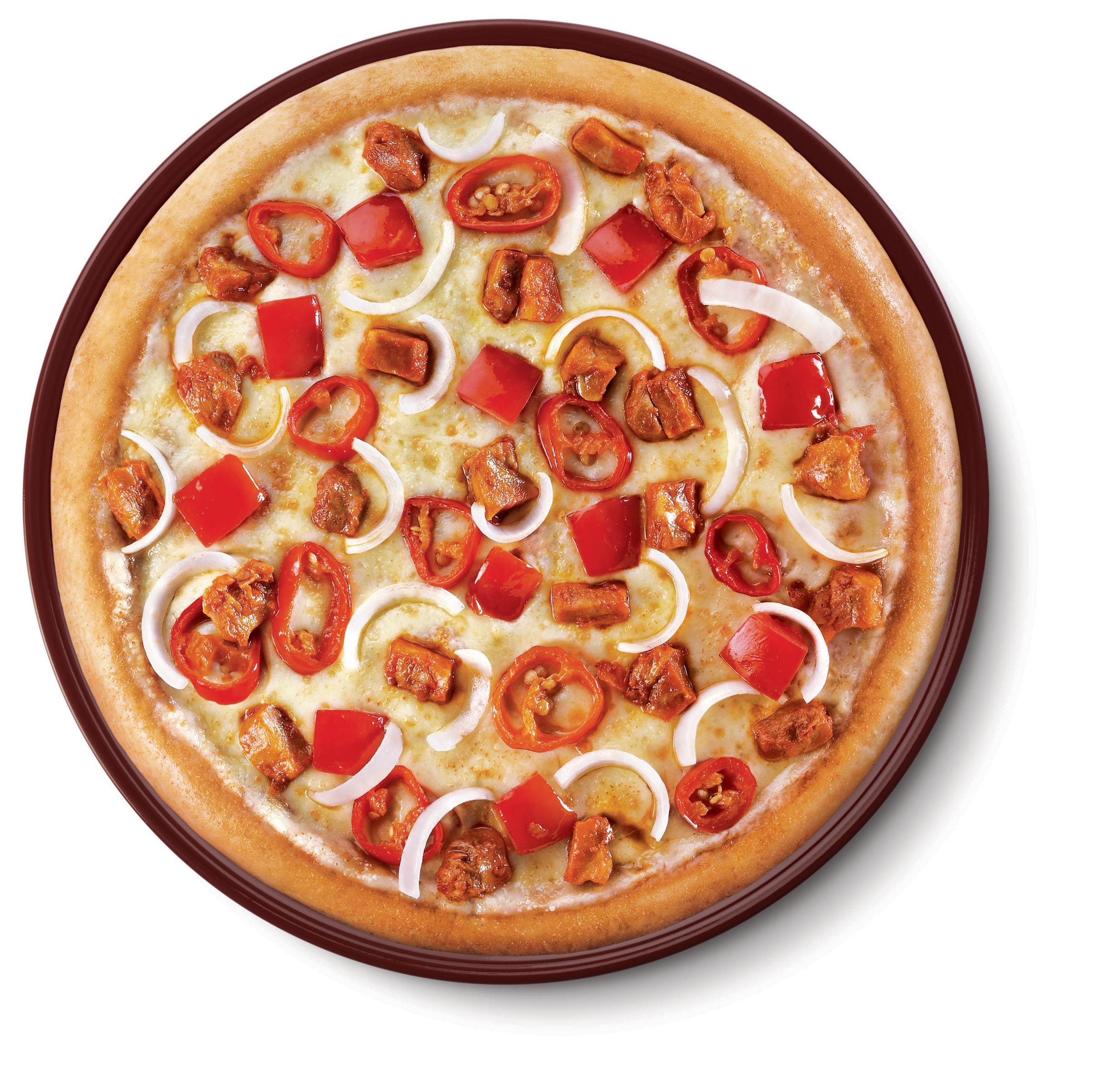 While our Chicken Mexicana (Non-veg) is the taste bud-tingling delight of hot and spicy chicken topped with crunchy onion, juicy tomato, sizzling red pepper and a sprinkling of exotic Mexican herbs. Mouth Watering isn't it?

So Mexican lovers, what are you waiting for? Celebrate the day!Order our Mexican varieties online and we reach your taste buds in just 30 minutes!