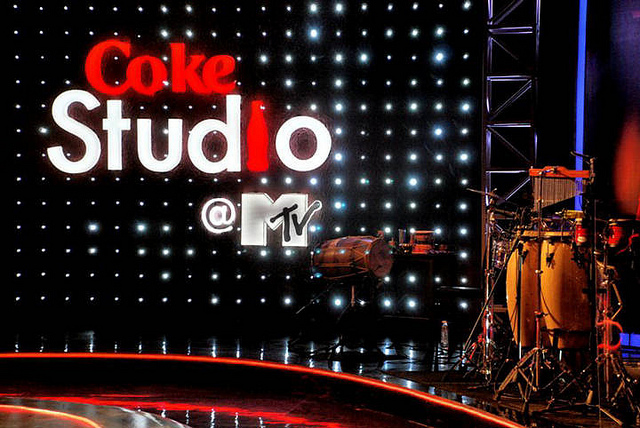 So all of you have cracked the two questions that we asked on Wednesday and Thursday? Now it's time for you to try your hand at completing this slogan (in not more than 15 words) …
Domino's Pizza goes well with Coke because….
Go ahead, give it try and you could win exclusive Coke Studio CDs.
What are you waiting for?