Hey people,
We are extremely happy to announce that the Coal Capital of India has a brand new Domino's Store, the first in the city!

Dear Dhanbad, we have arrived! \m/
This is how the Dhanbad store looks: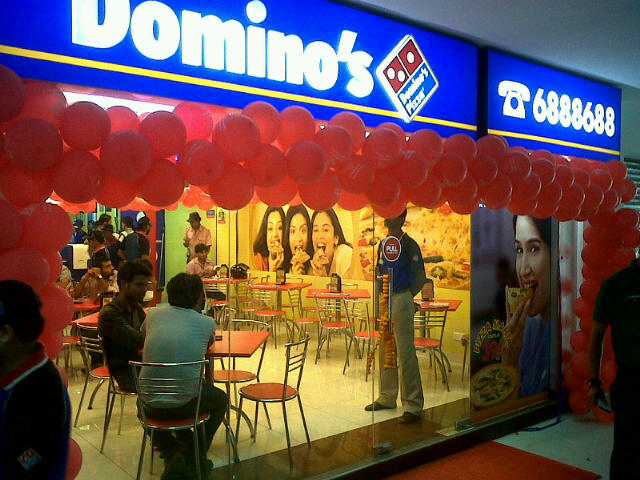 We are located on the Upper Ground Floor at Ozone Plaza, Bank More, Dhanbad.
You can also call the new store at these numbers, for free home delivery:
2300231-34, 2300236/45/46
We are excited about being here and thank all you people for the tremendous response since Day 1! It's truly inspiring!
Are the fans in Dhanbad happy? Visited the store yet? How did you like it? Leave your comments below!
Cheers guys!

–>