Launch your gifting with us now
Get access to place order across 1200+ Domino's stores in India via mobile app using E-Gift Voucher

Easy and secure ordering
Place your E-Gift Voucher order with ease

Customized to meet business needs
Instant digital incentive with the flexibility of choosing the denominatios.

Flexible delivery option
Get your code delivered as an E-Gift card via e-mail
Small gestures go a long way
Ultimate gifting for corporate and businesses. The Domino's E-Gift Voucher is a great solution when it comes to rewarding and recongnizing employees, customers and supporters with a sophisticated gifting platform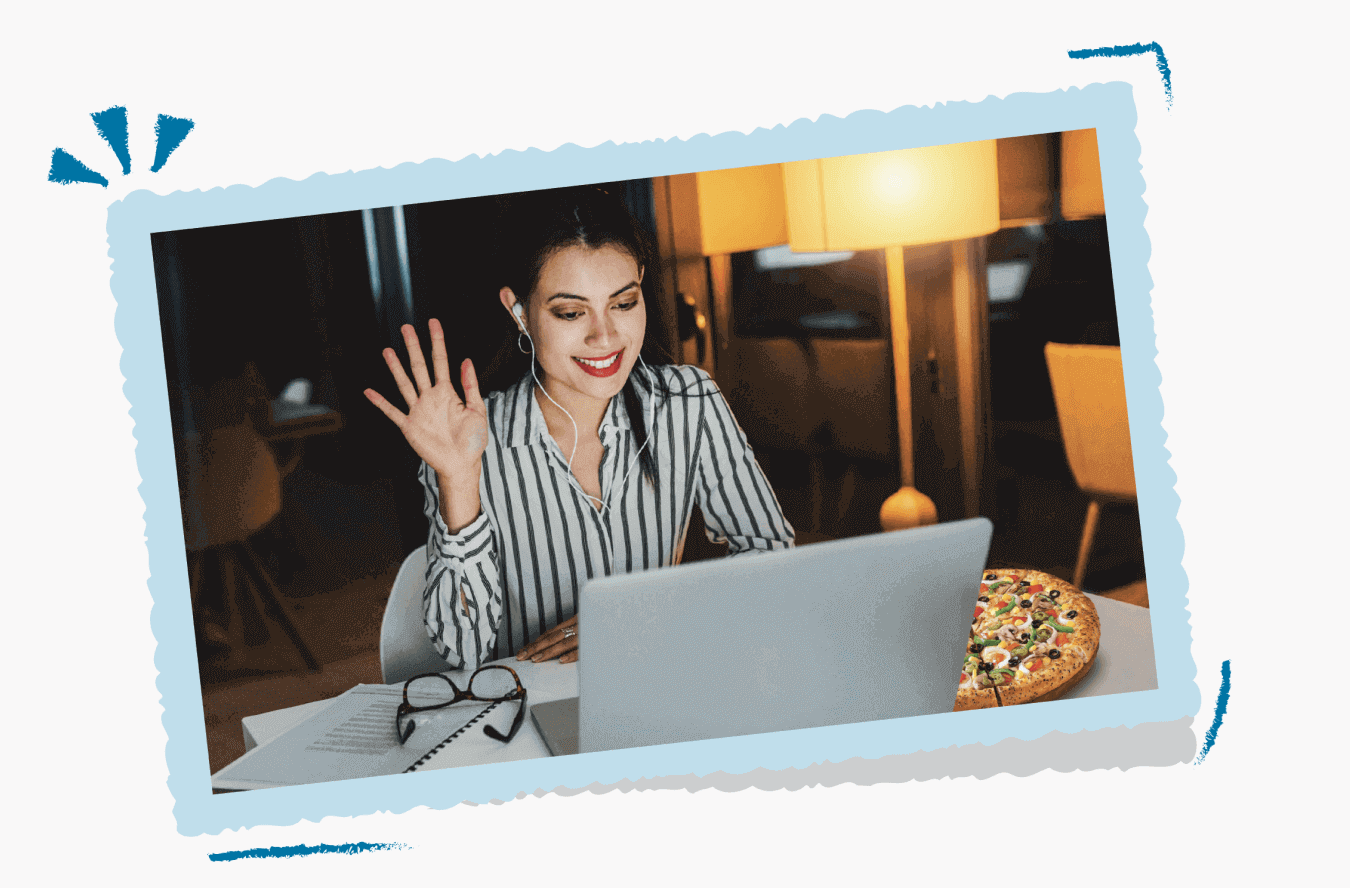 simply rewarding
A complete HR Gifting Solution The voucher is a great way to show appreciation to employees and deepen their relationship with the organisation. It will improve employee morale, and thus will keep them motivated incentivized and appreciated.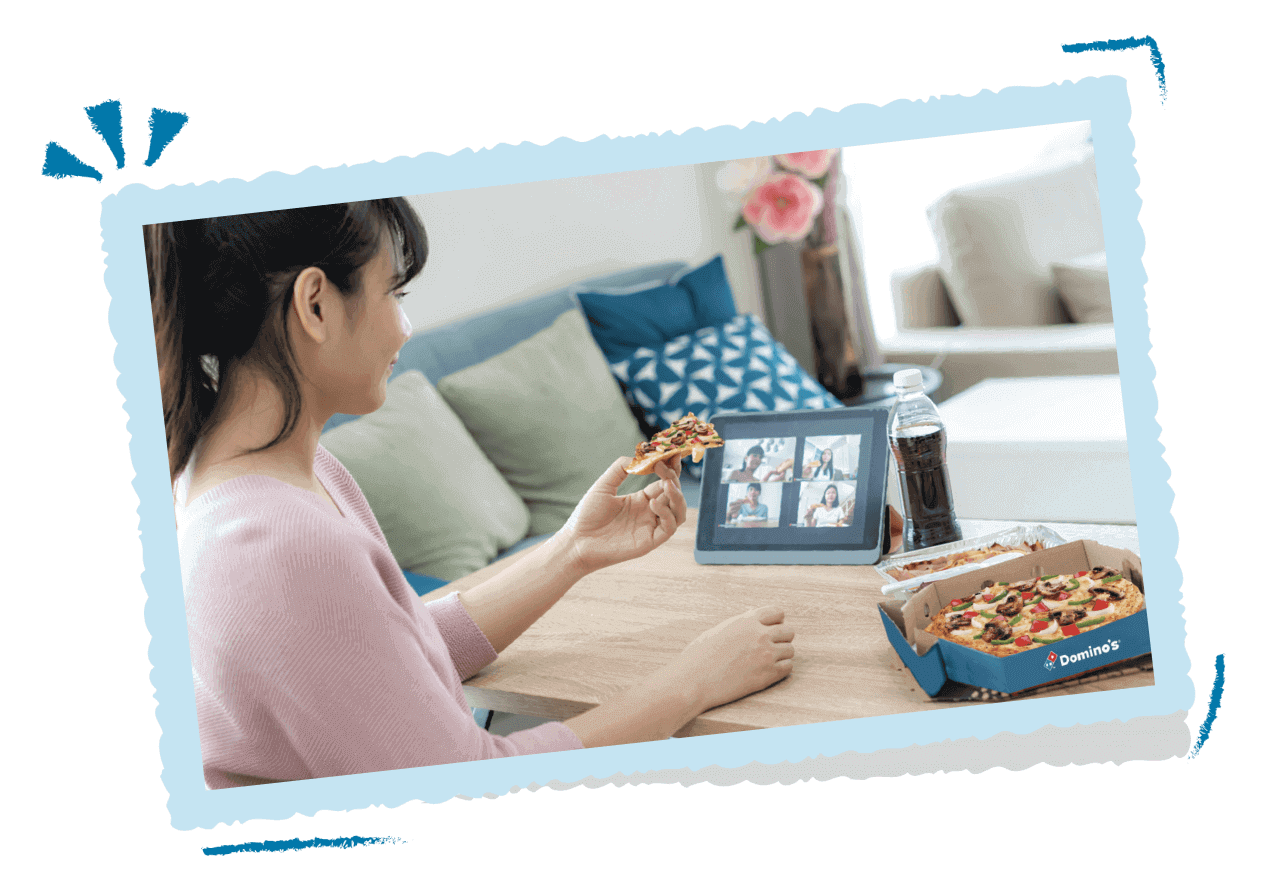 Pat on the back / Bonus
New Joinees
R & R at work
Employee birthdays
Work Anniversaries
Project completion & many more
INDUSTRIES ALREADY EXPLORING E-GV
Heading to a new decade. With umpteen options available, our E-Gift Vouchers are widely accepted as a perfect gifting option across industries. Keep your millennial workforce happy and engaged with the popular and in-demand Domino's E-Gift Voucher.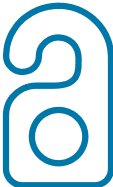 Hospitality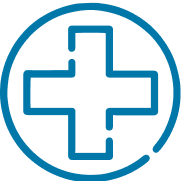 Healthcare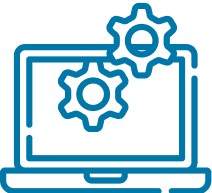 Information Technology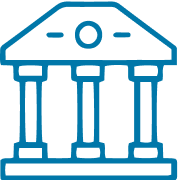 Financial Institutions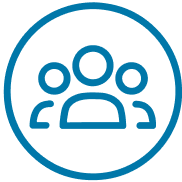 Professional Associations & Clubs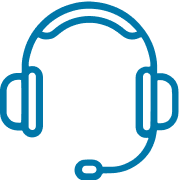 Govt. and Public Services
How to Redeem
Redeem only on Domino's App and Desktop Website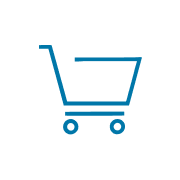 Place Order
Download our latest Android or iOS App. For desktop, go to www.dominos.co.in/ Add products to your cart and proceed to pay.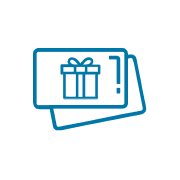 Payment Method
Change the Payment Mode to Gift Card/eVoucher option.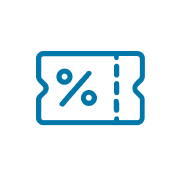 e-Voucher/Gift Card Number
Enter 16 digit eVoucher number and Submit.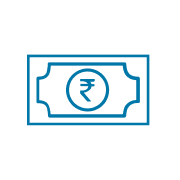 Make Payment
To pay the balance (If any) use cash.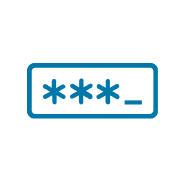 Enter Pin
Enter PIN and Submit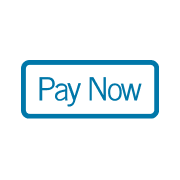 Check your final payment
Click on Pay Now.
---
Feel free to write to us at
Contact Us
Please let us know your query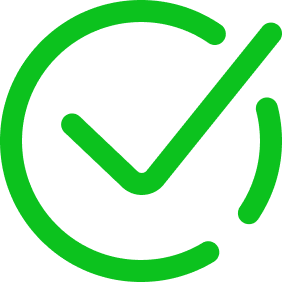 Thank You!
Thank you for your interest. We will contact you within 48 hours. In case of any other query you can also reach us at corporate.sales@jublfood.com with the subject 'Corporate Enquiry'
Avail E-Gift Vouchers Online from Dominos
Gifting has always been a great way of expressing gratitude to people who have contributed to our lives. Luckily, the concept of giving gifts to express appreciation and acknowledge one's contribution is no longer limited on personal fronts. With the changing work environment, businesses have now started taking the help of corporate gifting to make their employees feel valued. It started becoming mainstream when various companies noticed a significant increase in employee engagement and productivity after the employees were appreciated for their hard work and given some gifts as a token of appreciation
So if you still haven't incorporated employee gifting in your office culture, it's time you do it now. Today, various organizations resort to office gifting as a means to motivate their employees to perform better, and also ensure the good talent stays back with the organizations. Domino's offers e-gift vouchers of different types to make this work easier. You just have to select the Domino's vouchers for your employees and give it to them. As the Domino's pizza menu is as diverse as your employees, they are guaranteed to love this gift.
Gifts & Employee Engagement are a great way to keep them motivated
Who doesn't like receiving gifts, especially when it comes as a surprise and is being given as a token of appreciation for one's hard work? Businesses that adopted the trend of corporate gifting have seen numerous benefits from it. If you don't want to feel left behind, embrace the corporate gifting culture for its various benefits.
Corporate Gifting
Over the years, corporate gifting has emerged as a viable option to foster better relations between employers and employees. It is why the demand for good corporate gifting companies has seen a sudden rise. If you want to bridge the gap between you and your employees, nothing works better than a Domino's corporate e-gift voucher. These vouchers can be customized depending on a company's requirements, and you can also end up getting some discount on the bulk ordering of gift vouchers for your employees.
Employee Engagement
Every company wants its employees to be highly engaged in business activities. But the employee engagement will be fruitful if it comes out of motivation. You can always boost your employees' motivation, and ultimately their engagement in business affairs by surprising them with unique employee gifting options. The range of gifting possibilities is many, so pick corporate gifts for employees that are of use to them. As most people love pizzas, you can never go wrong with giving them Domino's e-gift vouchers as employee appreciation gifts.
Client Gifting
One great thing about fostering relations by giving gifts is that it can be done with anyone, not just employees. If you want to make a great, unforgettable first impression on your newly onboarded clients, consider taking the help of client gifting. You can find different corporate gift options in various price ranges, so don't worry about the pricing. If you want corporate gifts for clients that aren't too expensive but do an excellent job at leaving your clients impressed, choose Domino's e-gift vouchers. These vouchers are available in different price ranges, and your clients will be able to use them against the purchase of their favorite pizzas.
Office Gifting
Do you have some colleagues you really appreciate and want to thank them for their constant support? If yes, office gifting solutions can help you do that. When you take the initiative to purchase and give gifts for office colleagues, you end up strengthening the professional relations that can benefit you in the long run. Gift vouchers from Dominos are highly customizable and considered one of the best office gifts that are cost-effective and impactful. Dominos serves the widest pizza range, including non-veg and veg pizza, so each e-gift voucher recipient will get to enjoy a pizza of his/her choice.
Get the Best Dominos Vouchers & Food Vouchers Online
If you want to surprise your employees, colleagues, or clients with gifts that bring a smile to their faces, nothing comes close to Dominos vouchers. Out of all the corporate gift options, check out why gift vouchers from Dominos always stand out.
Dominos Vouchers
If you're a pizza lover, which most people are, you must have had the delicious pizzas served by Dominos. How about letting your close professional relations cherish the same pizzas using Dominos gift vouchers? The recipient of these gift vouchers online can purchase their favorite pizzas, be it vegetarian or non-vegetarian, from Domino's within the validity period of the Dominos gift voucher.
And when they get to have their favorite pizza because of the Dominos gift vouchers online gifted to them, they are sure to remember you for this beautiful surprise. The recipient can use the voucher against the purchase of pizzas, side dish items, desserts, etc., and get a total discount subject to the maximum of the full voucher amount. Food vouchers are an excellent means to stay at the top of peoples' minds, so be sure you use them to the fullest.
Food Vouchers
When it comes to food, various people have different preferences. If you want to save yourself from the hassle of predicting whether the recipient will like the food vouchers or not, just give them a few Dominos vouchers. Using the Dominos food gift vouchers, the recipient can purchase anything they want from the Domino's menu. As most people love pizzas and pasta, you can be confident that gifting Dominos food vouchers online will not disappoint you and the recipients.
Gift card from Dominos can be purchased online. If you're willing to gift something to all your office members, consider getting a corporate inquiry for the best price and deal on all Dominos e-gift voucher.
Gift Dominos E-Gift Vouchers to Your Loved Ones
You don't really need a particular special occasion to express your appreciation and love towards people that matter. All it takes to make things happen are some well-thought gift vouchers. Whether you want to thank your employees for their hard work and continuous support or you want to express gratitude to your friends and family members for always being there, nothing will convey your feeling better than some personalized gifts. Since it can be difficult to find personalized gift items for everyone, it is best to surprise people with an e-gift voucher.
As everyone loves food, and of course, pizzas, nothing can be better than purchasing some Dominos gift vouchers online. Domino's is India's undisputed leading pizza chain that serves a wide range of lip-smacking pizzas, including vegetarian pizzas, chicken pizzas, and much more. You can and will never go wrong with a Domino's gift card voucher, as almost everyone loves enjoying a slice of piping hot, freshly baked Domino's pizza. So go, get it today.