Launch your gifting with us now
Get access to place order across 1200+ Domino's stores in India via mobile app using E-Gift Voucher

Easy and secure ordering
Place your E-Gift Voucher order with ease

Customized to meet business needs
Instant digital incentive with the flexibility of choosing the denominatios.

Flexible delivery option
Get your code delivered as an E-Gift card via e-mail
Small gestures go a long way
Ultimate gifting for corporate and businesses. The Domino's E-Gift Voucher is a great solution when it comes to rewarding and recongnizing employees, customers and supporters with a sophisticated gifting platform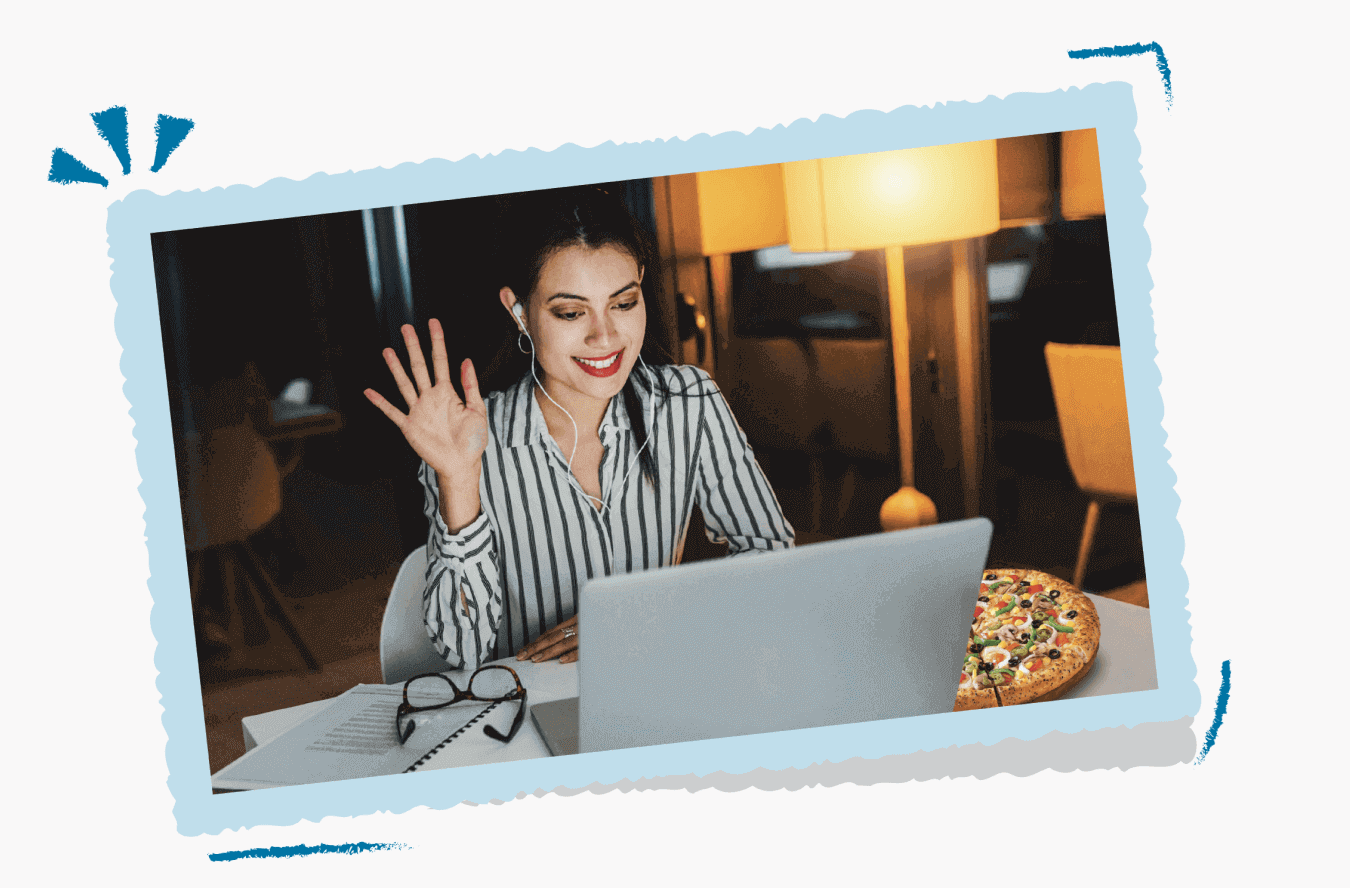 simply rewarding
A complete HR Gifting Solution The voucher is a great way to show appreciation to employees and deepen their relationship with the organisation. It will improve employee morale, and thus will keep them motivated incentivized and appreciated.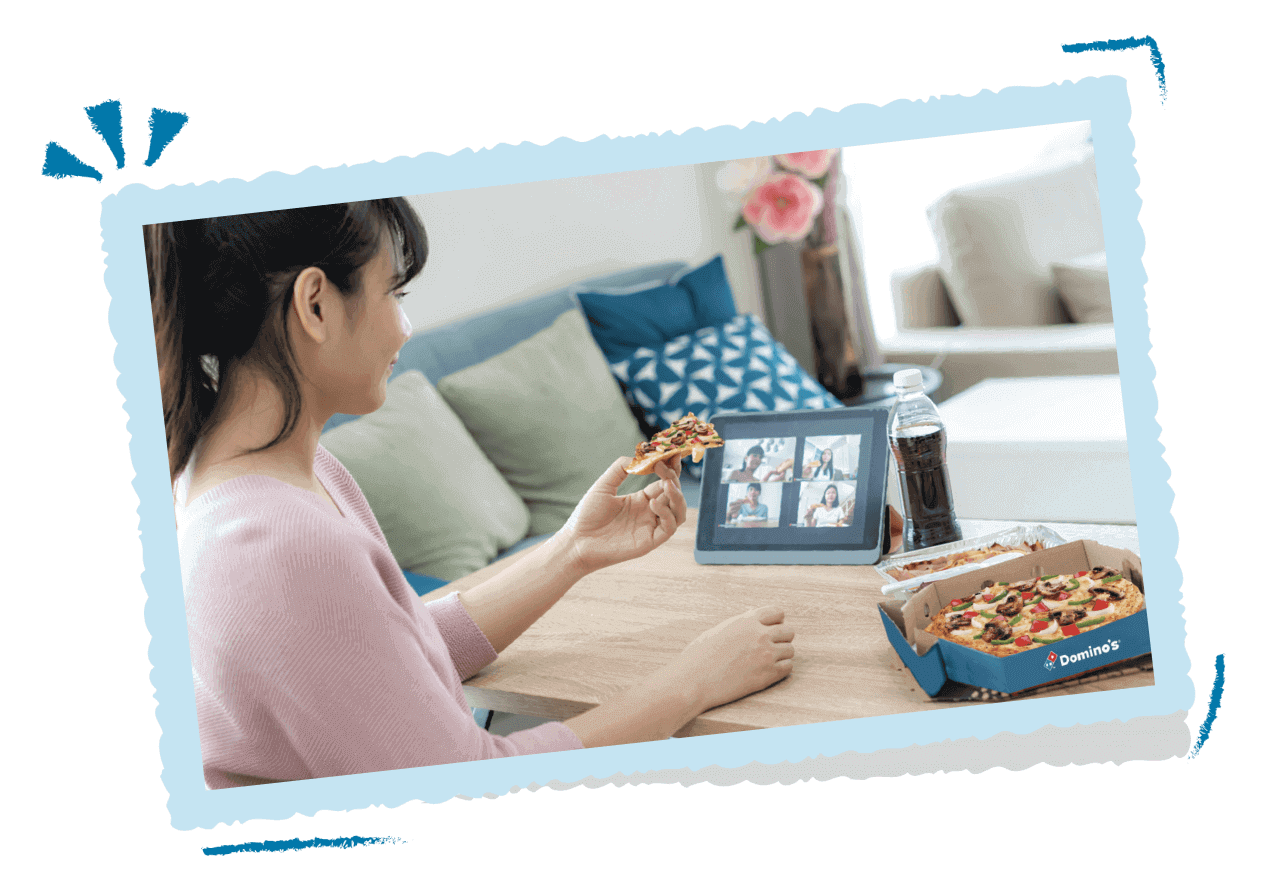 Pat on the back / Bonus
New Joinees
R & R at work
Employee birthdays
Work Anniversaries
Project completion & many more
INDUSTRIES ALREADY EXPLORING E-GV
Heading to a new decade. With umpteen options available, our E-Gift Vouchers are widely accepted as a perfect gifting option across industries. Keep your millennial workforce happy and engaged with the popular and in-demand Domino's E-Gift Voucher.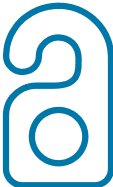 Hospitality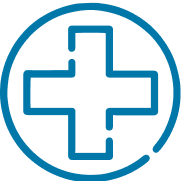 Healthcare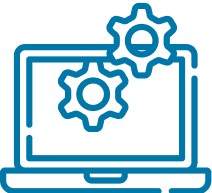 Information Technology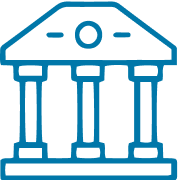 Financial Institutions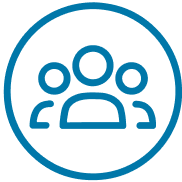 Professional Associations & Clubs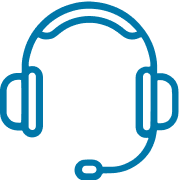 Govt. and Public Services
How to Redeem
Redeem only on Domino's App and Desktop Website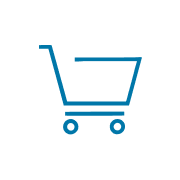 Place Order
Download our latest Android or iOS App. For desktop, go to www.dominos.co.in/ Add products to your cart and proceed to pay.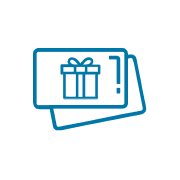 Payment Method
Change the Payment Mode to Gift Card/eVoucher option.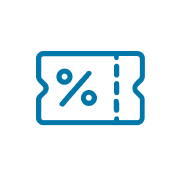 e-Voucher/Gift Card Number
Enter 16 digit eVoucher number and Submit.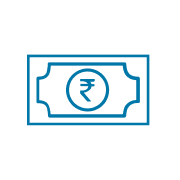 Make Payment
To pay the balance (If any) use cash.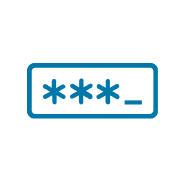 Enter Pin
Enter PIN and Submit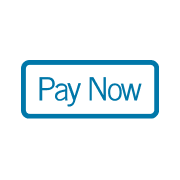 Check your final payment
Click on Pay Now.
---
Feel free to write to us at
Contact Us
Please let us know your query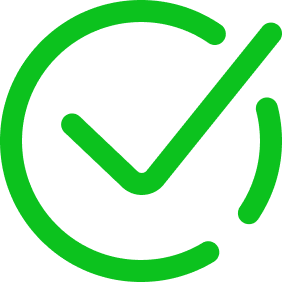 Thank You!
Thank you for your interest. We will contact you within 48 hours. In case of any other query you can also reach us at corporate.sales@jublfood.com with the subject 'Corporate Enquiry'